Offers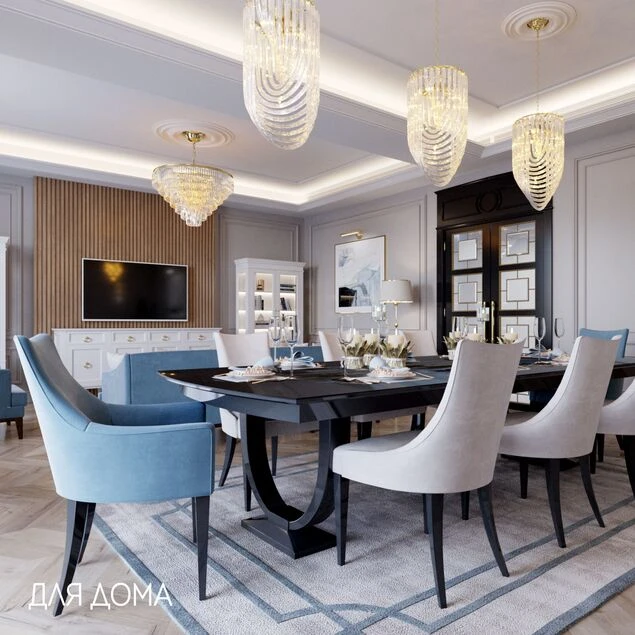 CARA hardwood has extensive experience in the production of furniture for homes. The company offers its customers interesting collections of living room, dining room, bedroom and other furniture.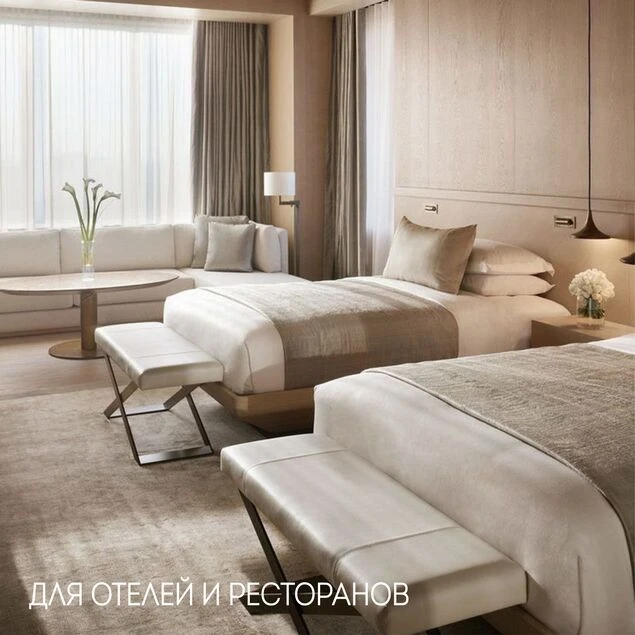 The company is able to satisfy the needs of large customers, design studios, hotels, restaurants. Flexibility in production and the presence of our own production base allows us to respond to changes in market needs and successfully compete with foreign suppliers.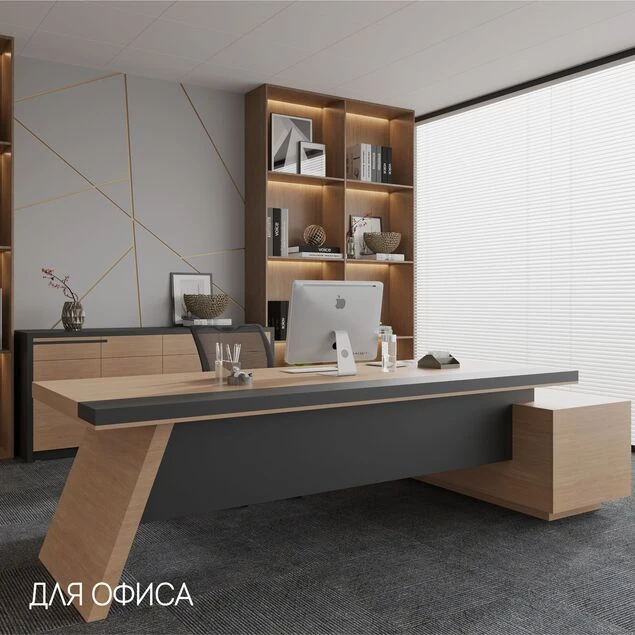 The design of the manager's office provides for its respectable appearance, which determines the level of success of the company, its financial stability and a comfortable atmosphere. The company has all the necessary capabilities to implement customer requests, providing both ready-made stylish solutions and a personal approach.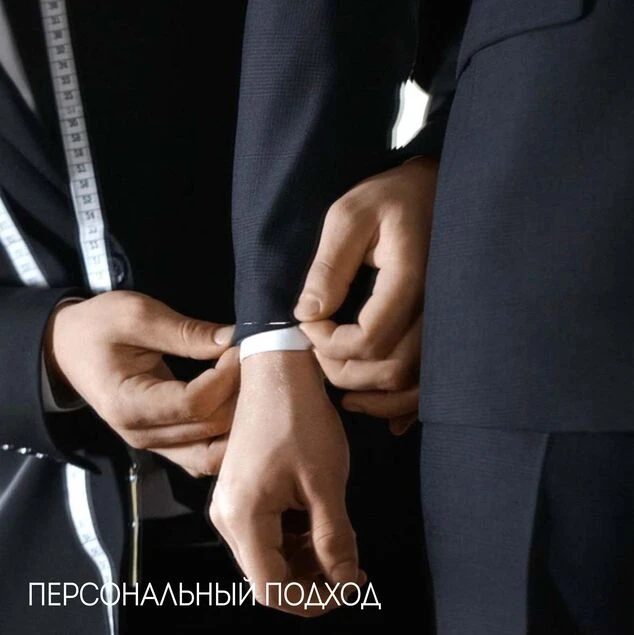 We want the client with his needs, characteristics and concerns to become N1 in the company. Personal approach, unique conditions of service, the ability to tailor services to his needs - this is what sets us apart in our work with the discerning client.